We sincerely regret to inform you on 6/15,
Cannabash is canceled this year.
Thank you for your support.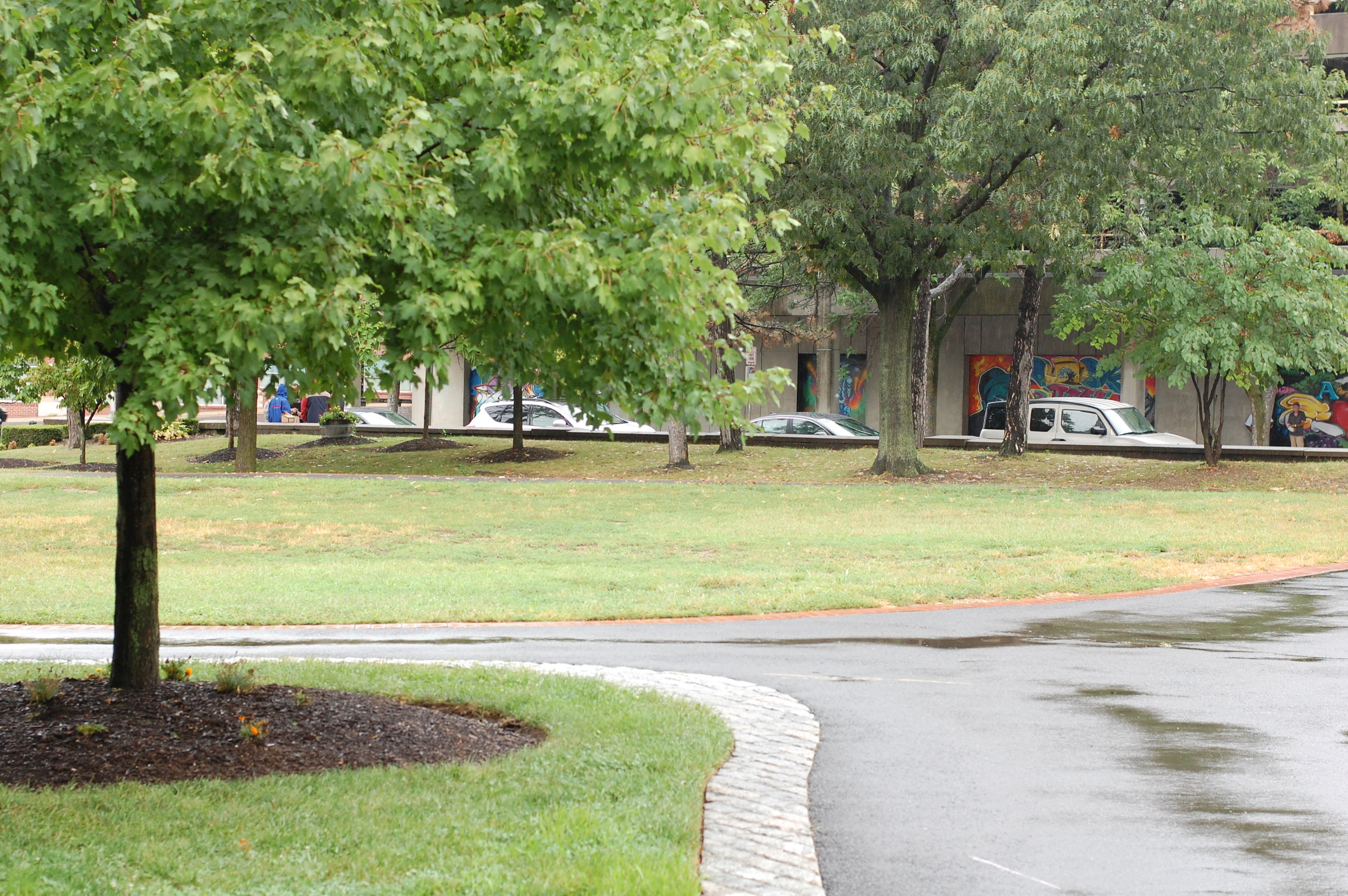 An Annual Affair
What is Cannabash?
Cannabash is New Jersey's Premiere Cannabis festival. For 4 years Cannabash has infused, local and national, Cannabis Professionals with Activist and Medical Marijuana experts and patients, all in one location. Cannabash serves as a melting pot as Cannabis enthusiast far and wide come together to celebrate the miracle plant. Cannabash also serves as a suitable platform for direct B2B and B2C relationships. Cannabash is Cannabis Culture!
Attending or vending
What's in it for you?
Those in attendance will receive a hands on educational experience into the future of New Jersey Cannabis legalization. Being able to engage with industry influencers in a safe and friendly environment.

By becoming a vendor/ sponsor you are showing those in the Cannabis community that you are a brand for the people, a brand that is engaged with cultivating organic relationships and increasing diversity within the Cannabis industry.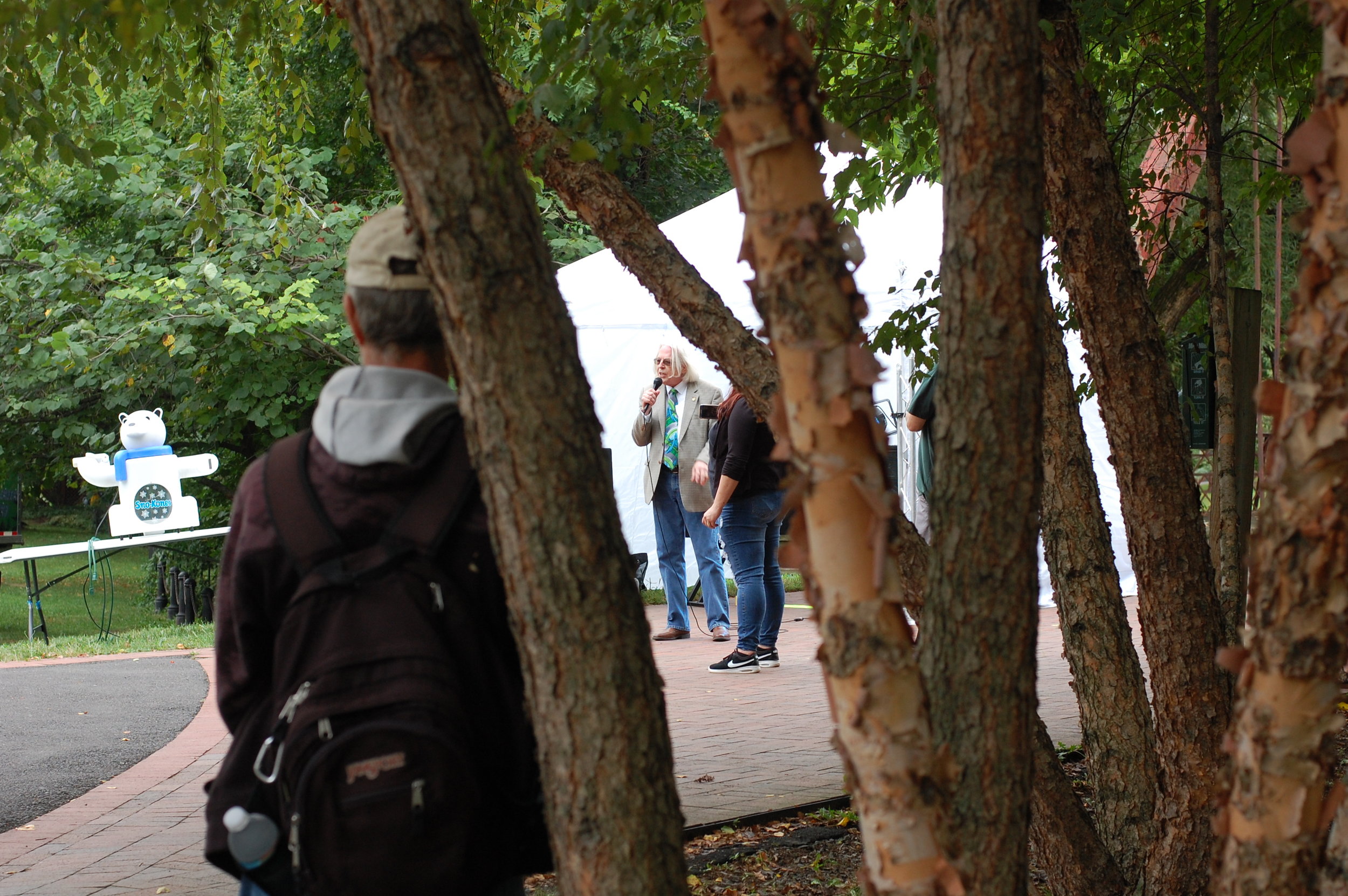 PARTICIPANTS
Brands & Vendors
CMMNJ
New Jersey's first 501c3 non-profit medical marijuana organization, established in 2006.
Cannabates
New Jersey's leader in Hemp merchandise, textiles, medicine and cosmetics.
Minorities 4 Medical Marijuana
Leading organization of unified minorities looking to increase inclusion and diversity inside of the Cannabis Industry.
Blazin' Bakery - TarA MiSU
Blazin' Bakery was founded in 2010 by Tara Misu with the mission of creating a simple method for anyone to easily make their own potent and delicious herbal edibles at home. Tara is also NJCBA's Executive Director.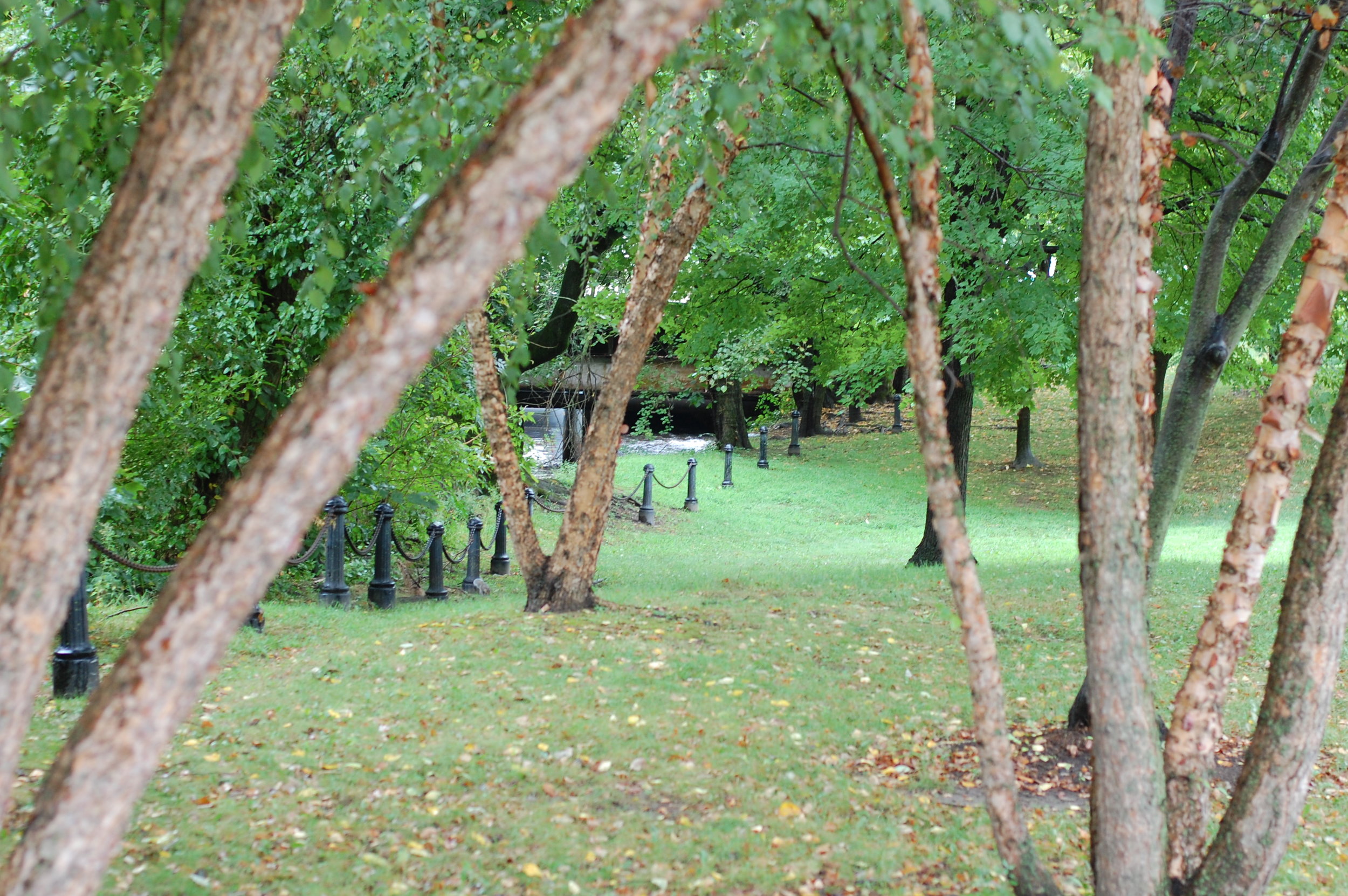 Location
Where is Cannabash?
The 4th annual Cannabash will be held less than a mile from the New Jersey State House, the birthplace of Cannabis legalization, at the beautiful-historical Mill Hill Park. Mill Hill Park is located at the intersection of E. Front St and South Broad St. in the heart of historical downtown Trenton. Sitting on approximately 3 acres, Mill Hill Park is one of Trenton's most prime passive recreation open areas, featuring a creek-side amphitheater, walking paths, a large open lawn area and more.